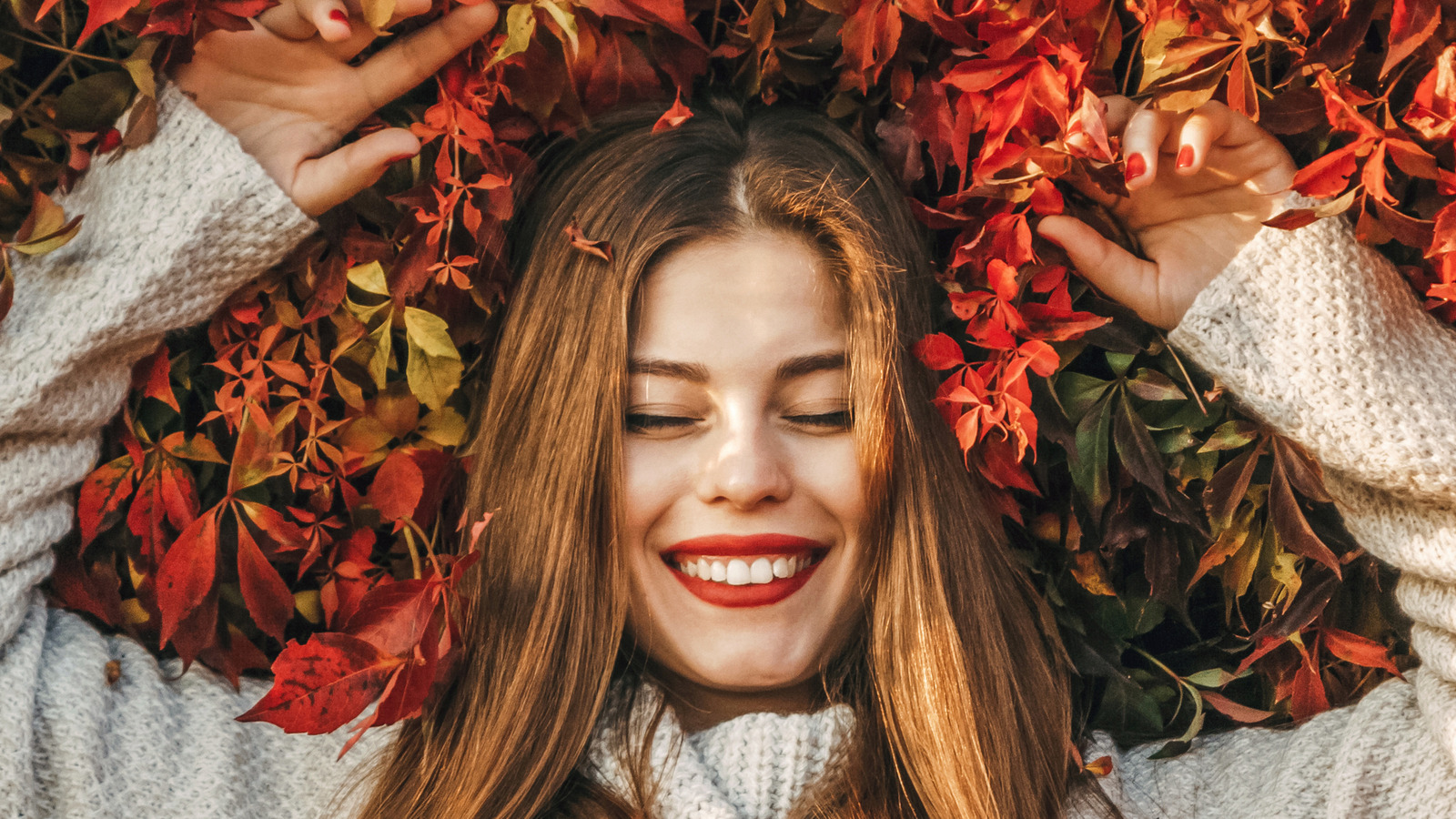 While some of us will forever stick to summer with time by the pool, others are ready to rock our scarves and boots with their PSLs in hand as we stroll through farmers markets. What a great time to get your hair to match your drinks.
Marco Pelusi told The List: "Be seasonal! Let your color reflect the changing seasons. The same way our food and drinks change into hotter drinks, comfort foods, pumpkin spice and other other flavors, we can also reflect the seasons, changing with a change in hair color, to be warmer, deeper, darker and richer." According to Pelusi, the warming is suitable for all hair colors. He told us, "For brunettes, that might mean a deeper shade. For blondes, this might mean adding highlights. For reds, this could mean a brighter red, a richer red tone.
Shades of red are here to stay, and this summer, if you opt for copper – which was the hottest shade – you can still keep it with a little twist. Celebrity hairstylist Mia Santiago recommends choosing toasty copper browns because they're more suitable for fall (via Hustle).
There are more benefits to going dark in the fall, as Pelusi told us: "By deepening and enriching the color, your hair will hopefully appear healthier and hopefully less dry, because that's what we're trying to avoid."