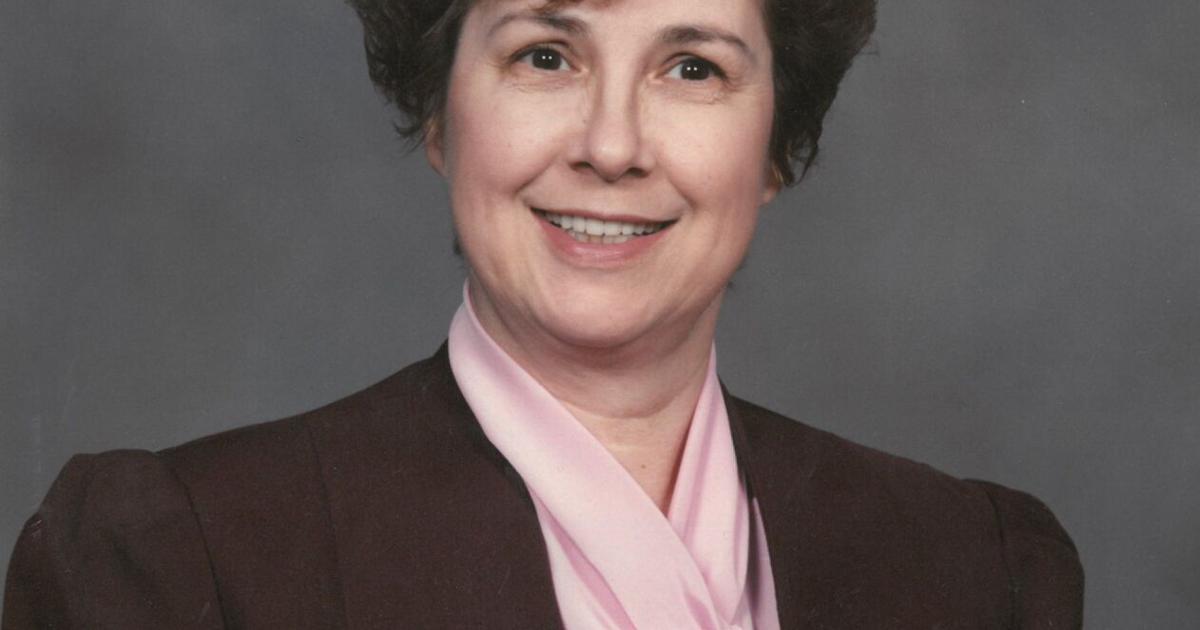 Ruth L. Daniels Ruth Lucille Daniels, 81, of Berkeley Springs, died Sunday, October 16, 2022 at Complete Care at Dawnview in Fort Ashby, WV.
Born November 1, 1940 in Morgan County, WV, she was the daughter of the late Ralph William and the late Leatha Geneva Stotler Stotler.
She was a member of the Berkeley Springs Seventh-day Adventist Church. Ruth was a graduate of Berkeley Springs High School. She owned and operated Ruth's beauty salon for 15 years. Ruth enjoyed reading, crocheting, playing cards, shopping, walking with her sister and vacationing with her family.
Ruth is survived by her daughters, Vicky Marie Rankin and her husband Dave and Rita Fay Twigg, all of Berkeley Springs, Christy Lynn Weaver and her husband Shawn, both of Falling Waters, WV, her siblings, Bernadine Virginia Hobday of Culleoka, TN, Marie Fern Shoemaker and Raymond Ray Stotler, both of Berkeley Springs, five grandchildren, Steven L. Keefer, Jr. and Ronald David Rankin III, both of Berkeley Springs, and Michael Patrick Twigg of Southern Pines, NC, Isaac Jacob Weaver and Amerie Lynn Weaver, both of Falling Waters, four great-grandchildren, Landon Bryce Keefer of Berkeley Springs, Clara Berkeley Twigg, Keller Allan Twigg and Quentin Michael Twigg, all of Southern Pines, NC, and many nieces and nephews.
Besides her parents, she was predeceased by her husband, Alonza Arnold "Boone" Daniels on February 10, 2019, and her two brothers, Wilson Ralph Stotler and Richard Charles Stotler.
Funeral services will be held at 11 a.m. Sunday, October 23, 2022 at Berkeley Springs Seventh-day Adventist Church, 3606 Valley Road, Berkeley Springs, WV. Pastor Jason Disch will officiate. Interment will be in Oakland Cemetery.
The family will receive friends from 1 to 3 p.m. and 5 to 7 p.m. at the funeral home on Saturday.
In lieu of flowers, contributions in Ruth's memory may be made to the American Cancer Society, PO Box 6704, Hagerstown, MD 21741.
Online condolences can be expressed at
www.helsleyjohnsonfh.com