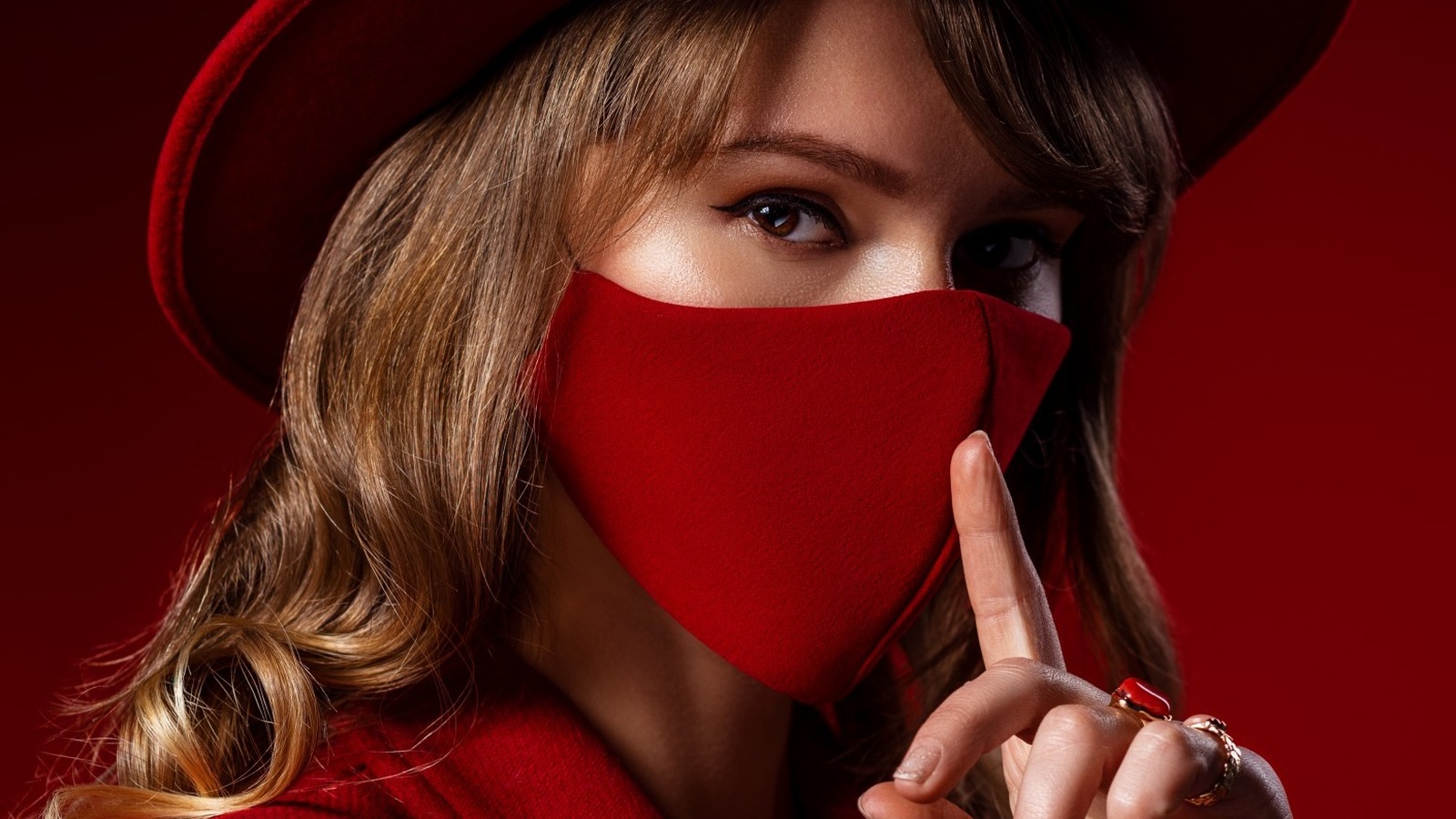 To focus your priorities on your eyes, keep one guiding principle in mind: Barely there eyeliner, like barely there makeup in general, is all about using a light touch (via Allwomenstalk). Less is more – much more. So if you're used to drawing firm, dramatic lines on your eyes, relax and consider drawing a few lines on a piece of paper first. You will see how exerting different degrees of force on a pencil can make a big difference in how dark a line is.
And therein lies another guiding principle: barely visible eyes are best achieved with pencil, not liquid eyeliner. Here too, a little shopping and then experimenting can help. There are hundreds of shades of brown, and finding the best one for your eyes is bound to take some time. Worth taking it.
Once you're done, follow the three basic steps recommended by UK-based beauty salon John & Ginger: First, apply the pencil to your upper lash line using short, quick strokes . The result here is that short strokes can force your hand, quite literally, to go easy on depth of cover. Smudge the line with a cotton swab or the sponge at the end of the pencil until you create a soft look of (you guessed it) barely there.